David M. Millane '67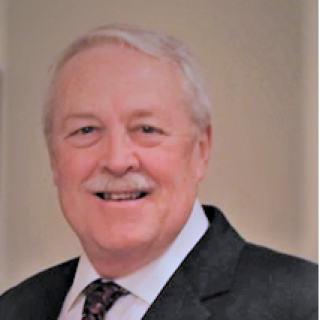 Biography:
David graduated from Dartmouth with a degree in geography. He has been an admissions ambassador and Alumni Council representative for the great class of 1967. David served as treasurer of the Dartmouth Club of Washington, DC for many years, and thereafter was treasurer of the Dartmouth Club of Maryland. At Dartmouth, David played freshman basketball and baseball, was a member of the Dartmouth Glee Club, a member of Phi Delta Alpha, and a member of the Navy ROTC program. After graduation, David served as a Navy supply and disbursing officer principally off the coast of Viet Nam. Later he earned an MBA degree from the University of Pennsylvania's Wharton School.
David held management positions at the General Services Administration and became the senior financial officer at the National Archives in Washington, DC. For 15 years David co-partnered a firm that provided student housing, dining, and parking facilities for university campuses using public/private partnerships. David retired in 2017 and resides in Hilton Head, SC with Joanie, his wife of 43 years. (They were married in the Bema.) They have two children, Megan '01, Cornell Law School '05; and Matthew, Cornell School of Hotel Administration '05.