Brewster H. (Budge) Gere '66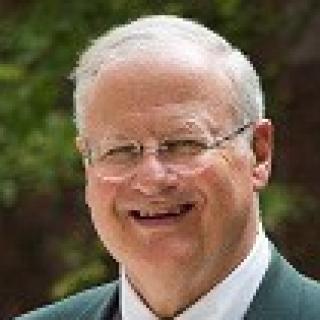 Biography:
Budge graduated from Dartmouth with a degree in history. He has been an alumni interviewer, class agent, and member of the Dartmouth Club in cities in which he has lived. His term on the Dartmouth Alumni Council as the Class of '66 representative ended this past year. He currently serves on the executive committee of his class and played a major role in the Class of '66's 50th Reunion. At Dartmouth, Budge played goalie on the hockey team and was a member of Theta Delta Chi, Casque and Gauntlet, the Undergraduate Council, Green Key, and the Interdormitory Council.
Budge is a graduate of Princeton Theological Seminary with master's and doctoral degrees. A retired Presbyterian minister, he served congregations in Michigan, Seattle, and suburban St. Louis. Currently residing in Ann Arbor, Michigan, he has been a member of countless boards of non-profit community organizations, municipalities, and educational institutions.