First Vice President
Luke Antal '07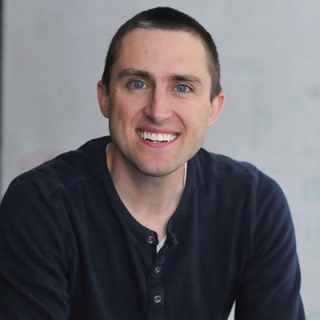 Biography:
Luke has been actively involved as an alumni volunteer since graduating in 2007. He served as Class President from 2007–2012, and received the Class President of the Year Award in 2010. He then served a three-year term on Alumni Council representing the Class of 2007, and held positions on the Athletics and Young Alumni Committees. He also has been assisting with alumni interviews since 2015.
At Dartmouth, Luke majored in environmental studies. He was a four-year letterman on the lacrosse team, was heavily involved in the Dartmouth Outing Club as the director of sophomore trips and a freshman trips leader, and was a member of Alpha Chi Alpha.
Luke currently lives in Bedford, NH and is the chief marketing officer at Alumni Ventures Group. Luke joined a fellow Dartmouth alum in 2014 to create a smart and simple way for individuals to invest in venture capital. Alumni Ventures Group now operates 25 funds for alumni of top universities, including Green D Ventures for Dartmouth alumni.