Jamila Ma '12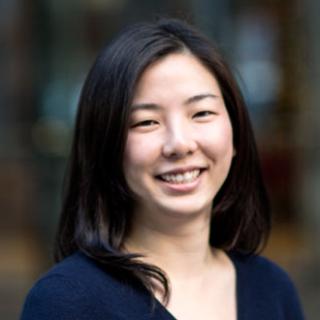 Biography:
Jamila graduated from Dartmouth in 2012 with a degree in government. While at Dartmouth, she was an executive editor of The Dartmouth, a War and Peace Studies Fellow, and a member of Kappa Delta Epsilon Sorority.
Jamila has held a variety of leadership roles as a Dartmouth alumna, including extensive work with Women of Dartmouth. She is the current vice president of the Class of 2012 and previously co-chaired her class's five-year reunion. Since leading the 2012 Senior Class Gift effort, Jamila has remained an active volunteer with the Dartmouth College Fund, which she serves as a member of the DCF Young Alumni Advisory Board and as a participation chair.
After graduating from Dartmouth, Jamila worked in law, media, and fintech in New York. She currently lives in Philadelphia, where she is pursuing an MBA at the Wharton School of Business.