Stephen Geanacopoulos '74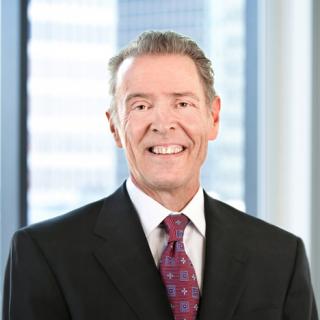 Biography:
Steve graduated from Dartmouth in 1974. At Dartmouth, he was a member of the freshman swim team, worked in Thayer Dining Hall, was elected to the College Committee on Standing and Conduct, and was a member of Tri-Kap. He studied Modern Greek, majored in classical archaeology, and participated in the Greece Foreign Study Program. 
After graduation, he was a teaching fellow at Athens College, a private high school in Athens, Greece. He received his law degree from Boston College Law School in 1979 and has been practicing with Adler Pollock & Sheehan P.C. of Providence/Boston since 1987.  As the current chair of the firm's business and corporate law group, his practice focuses on M&A, private equity, securities, venture capital, and general corporate and commercial law.
Steve has served as the Class of '74 representative to the Dartmouth Alumni Council and as a member of the Nominating and Alumni Trustee Search Committee of the Dartmouth Alumni Council.
Steve met his wife, Rebecca Wilson, in law school, and she is a partner at Peabody & Arnold LLP in Boston. They live in Norfolk, Massachusetts. They have two daughters, Alexandra, a Dartmouth '13 who is completing her fourth year of med school at UPenn, and Sophia, who graduated from USC in 2016 and is working as a junior art director at Shawmut Design and Construction in Boston.  Steve's twin brother Mark is also a '74.