Trustee
Jeffrey M. Crowe '78, P'08, '10, '15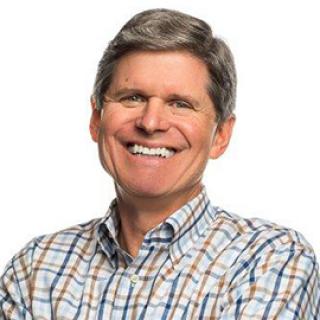 Biography:
Jeff is managing partner of Norwest Venture Partners, a Bay Area venture firm investing in early-stage technology and health care companies. He is former CEO of Edify, which he co-founded and led through its IPO. Jeff has served on over 20 technology company boards.
A summa cum laude graduate, Jeff majored in history and was in Phi Delta Alpha. He served on the Dartmouth Alumni Council and as District Enrollment Director for 15 years. In 2013, Jeff co-founded the San Francisco Dartmouth Entrepreneurs Forum, which this year attracted over 500 alumni. 
Jeff received an MBA from Stanford and served on its Management Board. He has been board chair of Hand in Hand Parenting and TheatreWorks. 
Jeff and his wife Amy live in California and are parents to Laura '08, Katherine '10, and Molly '15.