Jamila Ma '12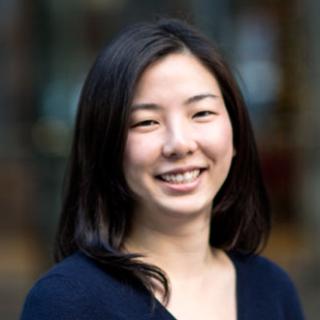 Biography:
Jamila graduated from Dartmouth in 2012 with a degree in government. While at Dartmouth, she was an executive editor of The Dartmouth, a War and Peace Studies Fellow, and a member of Kappa Delta Epsilon Sorority.
Jamila has held a variety of leadership roles as a Dartmouth alumna. She is currently working to connect and support alumnae as a member of the Women of Dartmouth Steering Committee and co-chair of Community Development. She is also a member of the Class of 2012 executive committee and is co-chairing her class's five-year reunion.
Since leading the 2012 senior class gift effort, Jamila has remained an active volunteer with the Dartmouth College Fund, serving as a member of the DCF Young Alumni Advisory Board and a participation chair in the years since graduation. She also previously served on Alumni Council as the representative for her class.
Jamila currently lives in New York, where she works on strategic initiatives at Paxos, a financial technology startup building a block chain-based clearing and settlement platform