Trustee
Elizabeth Cahill Lempres '83, Th'84, P'11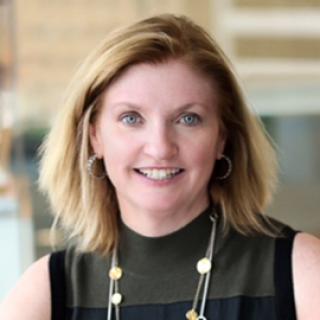 Biography:
Liz is a senior partner emeritus of McKinsey & Company where she focused on consumer facing industries. She served on McKinsey's Board of Directors, led the Boston office, the Consumer Products and Private Equity Practices, and was responsible for partner election and evaluation for several years. 
Liz graduated cum laude in engineering and was a member of Sigma Kappa. She is on the Thayer School of Engineering Board of Overseers and a member of the Centennial Circle. Liz received her MBA from Harvard Business School where she was designated a Baker Scholar. 
Liz serves on the boards of Axalta Coatings, MIO Partners, the Winsor School, the Visiting Committee of Harvard Business School, and was previously vice chair of Cristo Rey Boston. 
Liz and Marty '84 live in Boston and are parents to Grace '11, Danny, and Katherine.